Stockists
New South Wales, Australia
2 Heeley St, Paddington NSW 2021 
Tel 02 9357 6072
info@avenuebookstore.com.au
2/15 Vaughan Place, Adelaide SA 5000
Tel 08 8227 0667
streetlightadelaide@gmail.com
127 Dundas Place, Albert Park VIC 3206
Tel 03 9690 2227
info@avenuebookstore.com.au
351 Glen Huntly Rd, Elsternwick VIC 3185
Tel 03 9523 6405
elsternwick@avenuebookstore.com.au
91 Swan St, Richmond VIC 3121
Tel 03 8456 0627
richmond@avenuebookstore.com.au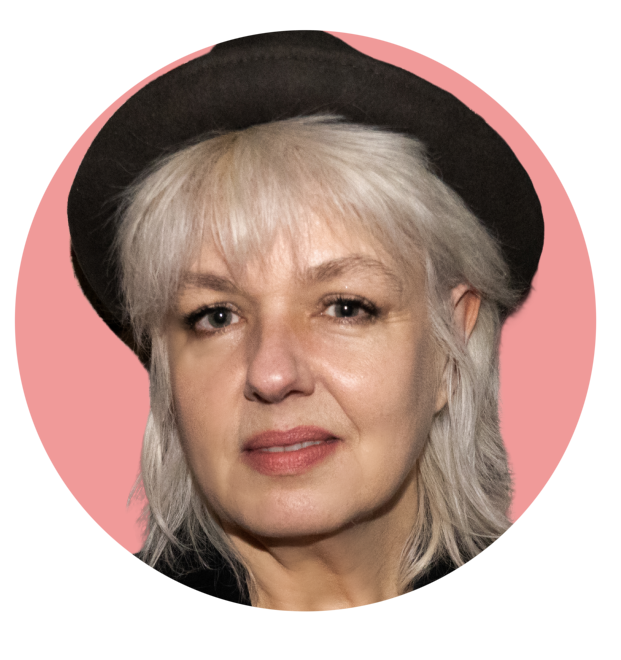 Editor - Anthea Palmer
A lover of magazines but tired of the pay for placement, advertisements, and celebrity twattle, Anthea Palmer bravely founded a new sort of print magazine.

A serial entrepreneur with decades of experience in the visual and performing arts, this glossy is a curation of experience, style, networks, and a love of the bravely creative.
Contact: anthea@jimmyhornet.com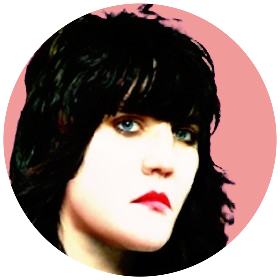 Staff Writer / Assistant - Ruthie Greenock
Ruthie brings a wealth of experience given a vast freelance writing career. Doing whatever is required to bring a volume to publication, they know how to dig in and hustle!
Contact: ruthiegreenock@gmail.com